VT-Cycles proudly presents:
Our ULR cylinder heads for 1936-48 Harley 74″ and 80″ Flathead Big Twins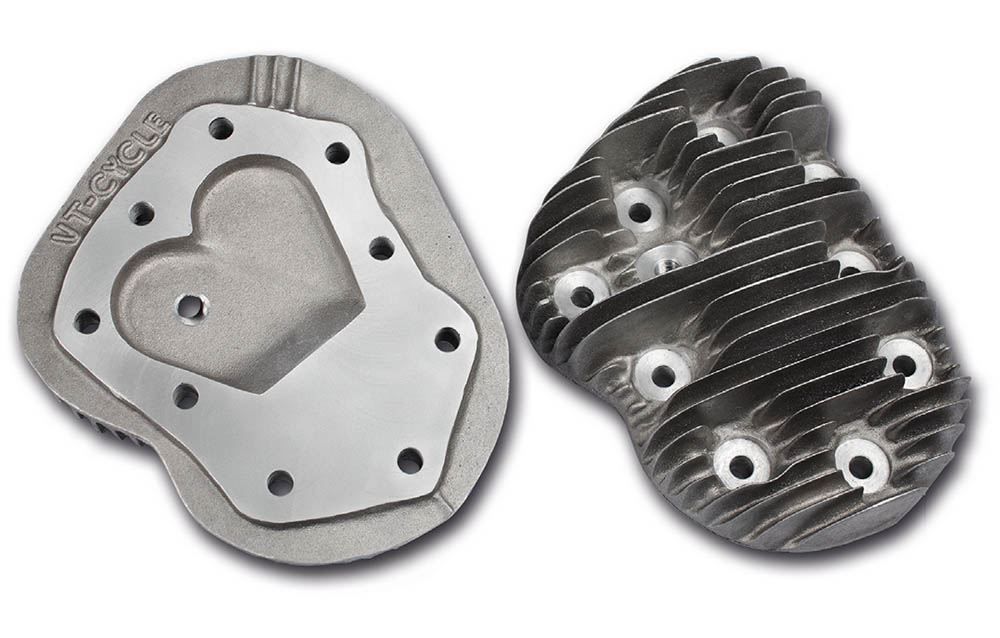 FEATURES:
• Our own combustion chamber design for improved combustion and breathing
• Chamber volume 100 cc, giving 6.1:1 compression on a 74" and 6.5:1 on an 80"
• More material to allow milling and pop-up pistons
• Spark plug thread 14mm with 3/4" reach
• Original looks
• Made in Finland by VT-Cycle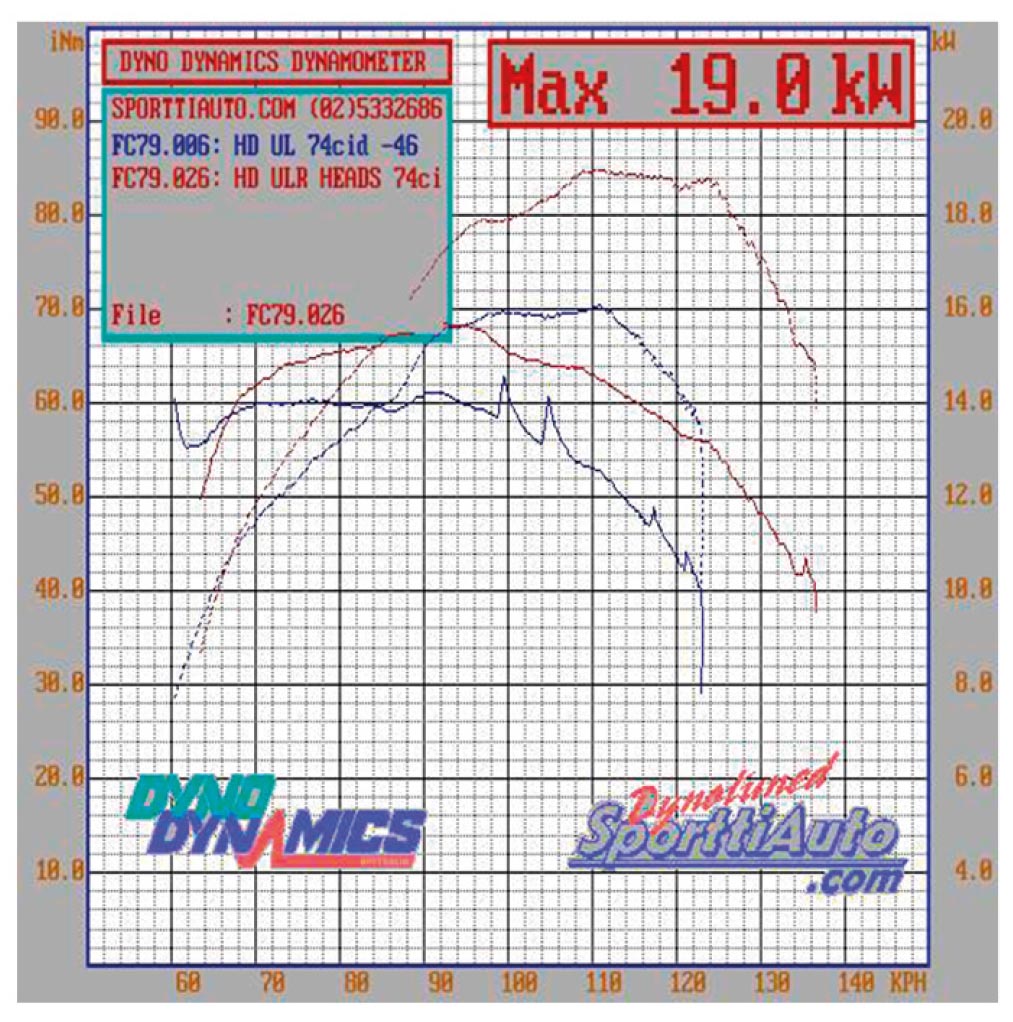 TESTS:
Dyno test shows 18% power and 13% in torque increase over stock 1946 UL with medium compression heads, just by swapping over to ULR heads!
These are true rear wheel numbers, power was up big time and torque curve is impressive!
Remember, torque is the most important figure with flatheads!
Sold as a set of front and rear head, available in stock for immediate shipping. We ship worldwide.
For pricing, payment and shipping info please contact vt-cycle@vt-cycle.fi